Welcome to Chester County Council
The Chester County Council serves young people in Chester County, PA and the northwestern corner of Cecil County, MD.
Friday, November 18, 2022
Celebrate Scouting in 2022 at the Fire & Ice Gala! This year's Gala will again be held at the beautiful Loch Aerie Mansion in Frazer, PA. Sponsorships and individual tickets are available.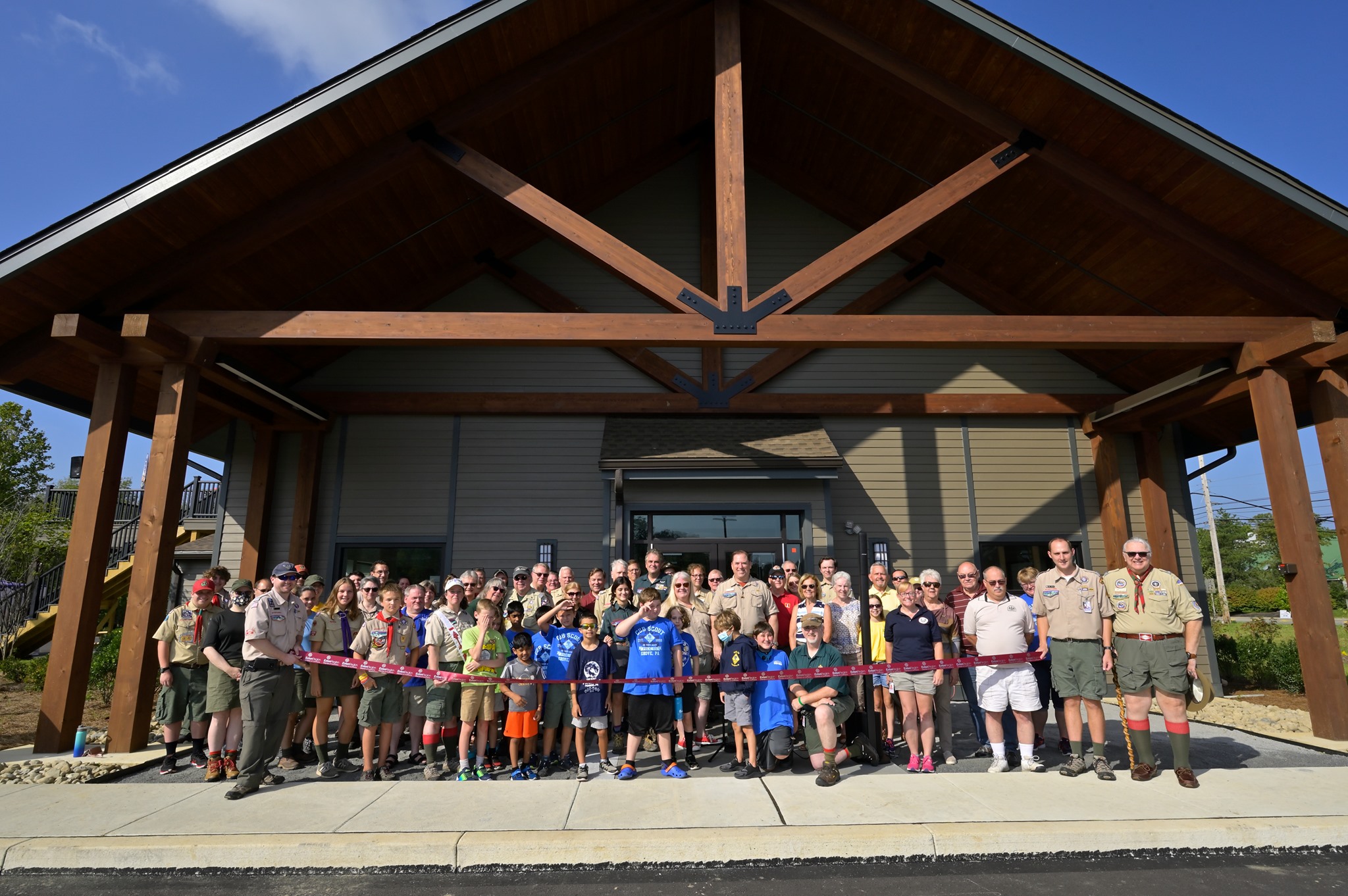 See photos, pricing and availability of the facilities at the Oscar Lasko Program Activity Resource Campus.
Find helpful resources to help promote your Pack or Troop and recruit more Cubs and Scouts!
2022-2023 Rechartering Info
This year's rehartering will be done entirely online, making the process easier for you! Visit our Internet Rechartering page for guides, links, documents, and video to help you complete your unit's recharter by November 19th. 
Your contribution will make a positive difference by helping the Chester County Council to provide the service and support needed to assure the youth served receive quality Scouting programs.  All gifts of support are greatly appreciated and are 100% tax deductible.
The Scouting Adventure Begins Here
Thank you to our Major Event Sponsors: